Check the availability of the apartment
BOOK DIRECTLY FROM THE WEBSITE WITHOUT ADDITIONAL COSTS AND COMMISSIONS.
In our Apartments in Soline, where we provide a special holiday experience
Apartment Carmen is located in a quiet bay of the island of Krk, which enchants with its green forests and the blue sea, in an oasis of peace and beauty, which is a gift of nature.
The town of Soline, with its rich history of salt production from the sea, offers a stay that has a positive effect on health. Namely, apart from the warmth of the sea, the bay is also adorned with a sandy beach with healing mud. Just by staying here and the direct effects of the sea's benefits, you will realize the truth summed up in the ancient Latin statement: Mens sana in corpore sano – i.e. a healthy mind in a healthy body.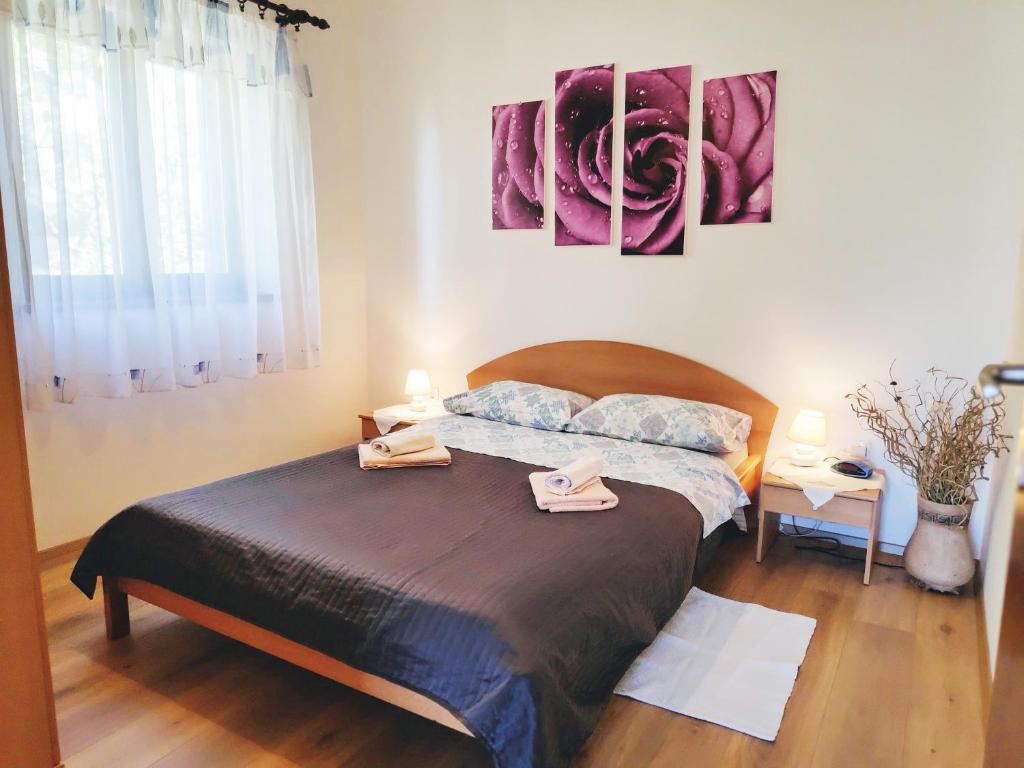 Pet friendly Apartments Carmen are located in a private house with a 500m2 garden, where you will be delighted by the scents of Mediterranean plants such as lavender, laurel and rosemary.
While one apartment has a semi-circular terrace oriented to the west, from which you can enjoy the sunset, the other apartment offers a peaceful environment under the canopies of centuries-old oaks.
The nearest airport from which we offer a free transfer is in Rijeka, near Opatija, Baška and Crikvenica.
We speak German, English and Italian!
Experience the special vacation with us
Family house with apartments for rent to tourists and friends, located a few minutes' walk from the sea and well-kept beaches in Soline bay on the island of Krk. Each apartment is located on its own side of the house and offers the possibility of relaxing in an intimate atmosphere on the terrace or in the garden where there is a wooden table with benches under a pergola with vines. Parking is provided in the garden area under a canopy that provides protection from the sun and rain, and an electric charger is provided. Cars.
The island of Krk is known for its rich past and tradition. The unique combination of culture and history, pine forest and romantic corners, as well as diverse opportunities for active rest, relaxation and entertainment provide all the prerequisites for an ideal vacation.
Active tourists can choose from activities such as hunting and fishing, swimming, hiking, cycling, horseback riding or group fishing, diving or day trips to Plitvice or other Adriatic islands.
For athletes, there is an ideal place for kitesurfing and windsurfing, beach volleyball, mini golf, table tennis, water skiing, jet skiing, parachuting, bowling, swimming, diving in the most beautiful locations, cycling, sailing and much more.
A rich cultural and entertainment program is offered especially in the summer months, when the so-called eco-exhibitions and wine festivals where you can enjoy products from the region directly from the producer, such as wine festivals in Malinska and Vrbnik, as well as countless concerts and happy fishing evenings in most settlements on the island of Krk.
Here you can see our apartments, the surroundings, the beach and all the activities you can do on the island. Our guests took some of the photos. Even you can be their author, and we will place your photos in this section. The Tourist Board of the municipality of Dobrinj also gave us some photos in this column.
Offer for guests with a boat
Special offer – Spring 2023
Special offer – Summer 2023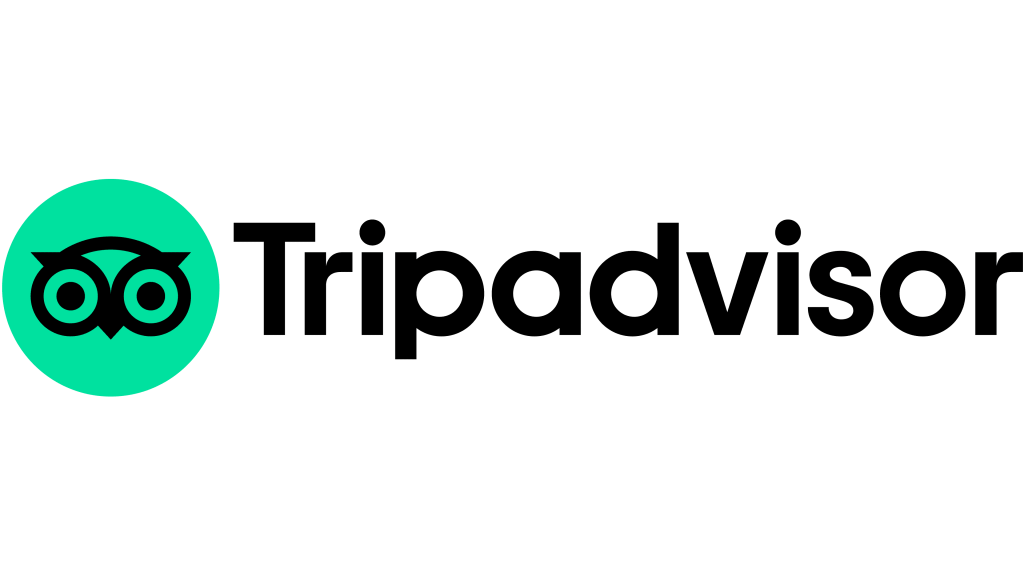 Was Tatjana in Apartment Carmen gefallen hat: Alles hat gestimmt. Wir kommen wieder ! Super freundliche und hilfsbereite Familie. Würde ich sehr gern weiter empfehlen !

Eine sehr schöne und saubere Wohnung mit wunderschöner Aussicht auf das Meer! Die Gastgeber waren sehr, sehr freundlich und zuvorkommend. Wir können die Lage, die Wohnung und die Gastgeber nur empfehlen! Wir werden wieder kommen ;-)!

Noch nie hatten wir solch herzliche, zuvorokommende Gastgeber.Wir können die Unterkunft nur wärmsten empfehlen. Es ist durch die dicken Mauern auch angenehm "kühl" im Haus. Und wem das nicht reicht, der macht die Klimaanlage an.

"Die leichte Kommunikation, -die Familie spricht perfekt deutsch- ihre hilfsbereite und freundliche Art, die ausgezeichneten Betten, die ästhetische und saubere Einrichtung, die schönen Buchten in der Nähe, der perfekte überdachte Parkplatz…"

Der kleine, beschauliche Ort bietet eine wunderbare Balance zwischen touristischem Flair und familiärem Ambient. Das Apartment Carmen unterstreicht diese Harmonie und hat für unseren Urlaub alles geboten, was wir uns gewünscht haben!!

"Die Besitzer sind sehr freundlich und hilfsbereit. Das Apartment ist sehr komfortabel eingerichtet und war sehr sauber bei unserer Ankunft. Die Küche war für unsere Familie ausreichend ausgestattet und auch ein Geschirrspüler war vorhanden."