We take the liberty of publishing some ratings and pages from our guest book. We are looking forward to these pictures and messages that they wrote to us personally.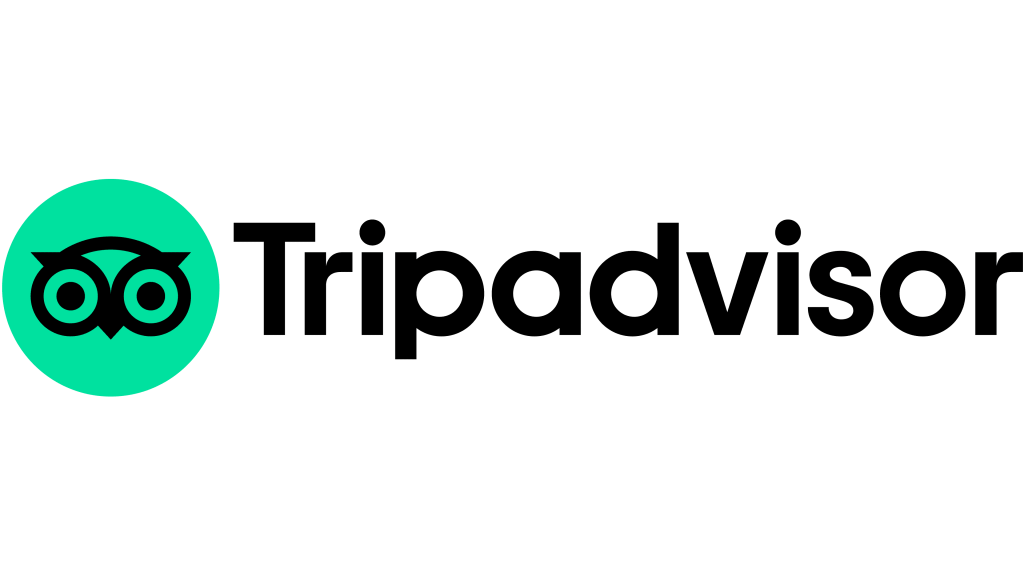 Was Tatjana in Apartment Carmen gefallen hat: Alles hat gestimmt. Wir kommen wieder ! Super freundliche und hilfsbereite Familie. Würde ich sehr gern weiter empfehlen !

Eine sehr schöne und saubere Wohnung mit wunderschöner Aussicht auf das Meer! Die Gastgeber waren sehr, sehr freundlich und zuvorkommend. Wir können die Lage, die Wohnung und die Gastgeber nur empfehlen! Wir werden wieder kommen ;-)!

Noch nie hatten wir solch herzliche, zuvorokommende Gastgeber.Wir können die Unterkunft nur wärmsten empfehlen. Es ist durch die dicken Mauern auch angenehm "kühl" im Haus. Und wem das nicht reicht, der macht die Klimaanlage an.

"Die leichte Kommunikation, -die Familie spricht perfekt deutsch- ihre hilfsbereite und freundliche Art, die ausgezeichneten Betten, die ästhetische und saubere Einrichtung, die schönen Buchten in der Nähe, der perfekte überdachte Parkplatz…"

Der kleine, beschauliche Ort bietet eine wunderbare Balance zwischen touristischem Flair und familiärem Ambient. Das Apartment Carmen unterstreicht diese Harmonie und hat für unseren Urlaub alles geboten, was wir uns gewünscht haben!!

"Die Besitzer sind sehr freundlich und hilfsbereit. Das Apartment ist sehr komfortabel eingerichtet und war sehr sauber bei unserer Ankunft. Die Küche war für unsere Familie ausreichend ausgestattet und auch ein Geschirrspüler war vorhanden."