Real estate on Krk can be your new ideal home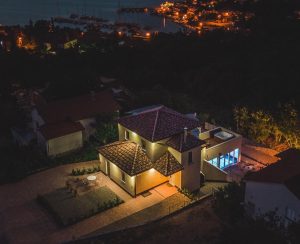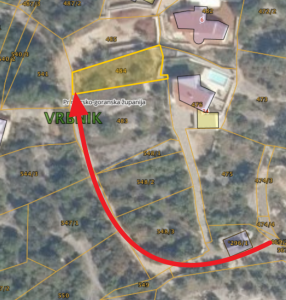 Welcome to the island of Krk – the jewel of the Adriatic Sea and a destination that will enchant you with its beauty and diversity. If you have ever thought about owning your own property on this beautiful island, we have great news for you! My name is Robert, and as a host of apartments for rent here on Krk, I have a unique opportunity to provide you with information and support in your search for the perfect new home.
As a passionate real estate researcher with many years of experience on the island of Krk, I have a deep understanding of the local market and a wide network of contacts that gives me access to the best properties. Whether you are looking for a house with a sea view, an apartment in a picturesque fishing village or a modern cottage near the beach, I have the knowledge and expertise needed to help you find a home that fits your wishes and criteria.
One of the advantages of working with a local expert like me is that your property search can be integrated into your relaxing trip on the island of Krk. While you enjoy the benefits of this island, I will be there to arrange viewings of properties that interest you. In addition to giving you a tour of potential homes, I will also provide you with valuable information about local neighborhoods, infrastructure, proximity to beaches, and other important factors that can help you make an informed decision.
My knowledge of the real estate market on the island of Krk is based on years of research, following trends and establishing strong relationships with local real estate agents. As a result, I have access to exclusive offers that may not be available publicly. Through my expertise, you can be sure that you will get the opportunity to view properties that are specially selected for you, taking into account your specific requirements and budget.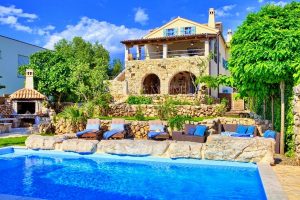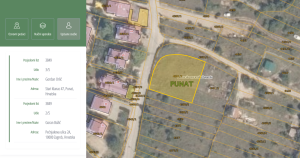 With me as your local partner in the search for real estate on the island of Krk, you get full support and expertise from start to finish. Whether you're a first-time home buyer or a seasoned investor, we'll work together to find your ideal home. This process can be exciting and full of possibilities, and I'm here to guide you every step of the way, providing you with the information and advice you need to make the best decision.
If you want to take advantage of this unique opportunity and explore the possibilities for buying real estate on the island of Krk, during your stay in our apartment, feel free to contact me via the website CONTACT. I look forward to your arrival and the opportunity to help you realize your dreams of owning your own home on this beautiful island.
Check available appointments and book immediately without commission on the most favorable term
Check out our links on social networks:
Facebook, Twitter, Youtube and Tripadvisor