How can a virtual walk around the island help you?
A virtual walk around the island can help in finding the ideal accommodation
Basically, the perfect vacation spot depends on personal preferences. But there are some basic rules one should follow in order to enjoy a relaxing vacation experience. First, you should think about what you want your holiday to be like: do you want a beach holiday, a camping holiday or a city trip? No matter what type of trip you choose, there are certain things to consider when choosing the perfect vacation spot.
First of all, you should think about where you want to stay. If you want to live on a beach or in the surrounding area, you should reserve an apartment near the beach in advance. If you prefer to stay in the accommodation, you can look around for hotels, apartments, hostels and other types of accommodation. You should then check the climate and weather at the resort to make sure it meets your expectations.
Once you have found your destination and accommodation, you should research nearby sights and attractions to plan excursions if necessary. Make sure the attractions fit your vacation style.
Do you want to see the places of the island of Krk, before you even came to Krk?
This was made possible by the TOURIST COMMUNITY OF THE ISLAND OF KRKA, through digital visualization.
You can enlarge or reduce the details on the map, move left or right.
Find your apartment, hotel, house, or campsite, and view beaches and landscaping.
And if you like our apartment, check the available dates and book immediately without commission at the most favorable conditions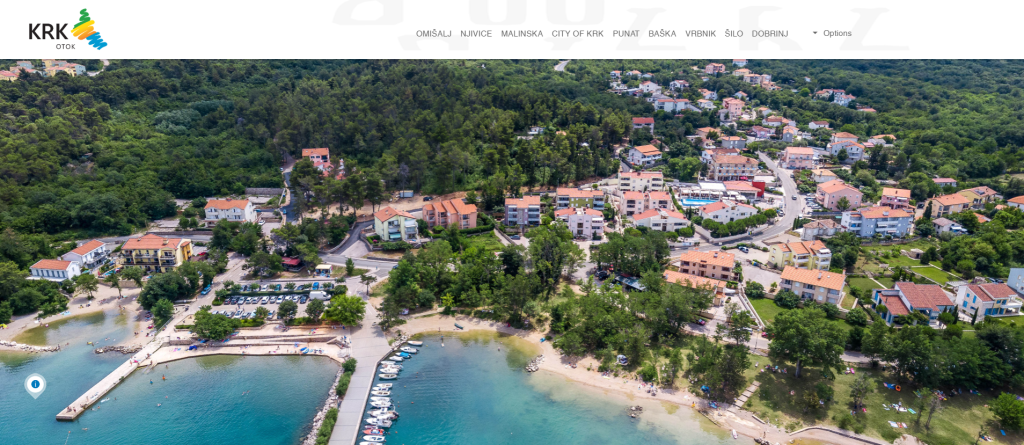 Check out our links on social networks:
Facebook, Twitter, Youtube and Tripadvisor